The pedagogical approach of "Modern Odyssey" was built on a transformative education method for students learning, offering basis for critical reflection and autonomous thinking as a prism for reviewing social reality within European Union and the position of the self. Interactive activities, such as role games and brainstorming, have been the educational tool through which the students had the opportunity to correlate theoretical knowledge (e.g. articles of the EU Treaty), experiences (e.g. through role games) and fantasy (through designing on paper the e-game). We drew elements of Bruner's discovery learning pedagogical theory to support our methodological approach and design the content of the workshop. Problem- solving methods combined with non-formal learning enabled the students to assess information, place it in social context and eventually contribute to the enhancement of their personal mind-set regarding life values. This meant to be a student-centered approach.
The workshop resulted to the creation of the "Modern Odyssey" game which was designed to promote European values to secondary education students through interactive activities. It was set to stimulate the reality of an essential European co-existence. This workshop aimed at creating a simulation between Odyssey's journey back to Ithaca and a variety of today characters that had to travel throughout European Union (EU) either by choice or not
The game is based in the mutual contribution and the creative ideas of the participant students.
E-game Scenario
The scenario is based in the mutual contribution and the creative ideas of the participant students in the workshop. The e-game starts with the selection of a departure country and the role of the player (thus, immigrant, refugee, and traveler). The rest of the scenario – journey (defined according the students' ideas) remains hidden from the player who will discover it through his/her journey's choices. The interaction of the player is succeeded through the dilemmas process. The player defines the content of the luggage and based in this content he/she is asked to start the journey and makes his/her choices.
Workshop's facilitators
• Veroniki Krikoni, Master Erasmus Mundus Euroculture, Youth Trainer, Balkans Beyond Borders
• Panagiotis Koiteas, Postgraduate student, Department of International and European Studies, University of Piraeus
• Panagiota Kottou, Member of the IncludU project team, Postgraduate Student, Digital Systems and Services, Department of Digital Studies, University of Piraeus
E-Game Developer
• Panagiotis Kyrillos, Member of the IncludU project team, Student, Department of Digital Studies, University of Piraeus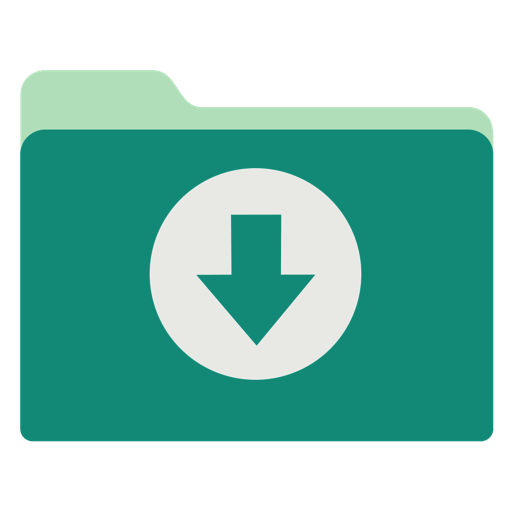 Download Installation Package (.zip)